SelleeTools V2R is the B2B platform where your
e-commerce business grows!
SelleeTools V2R (Vendor to ReSeller) is a B2B platform that allows you to sell your products on all major global marketplaces such as Amazon, Allegro, Ebay, Etsy without having your own account on these platforms.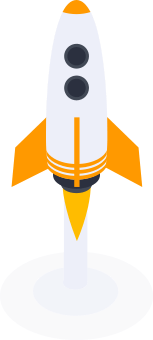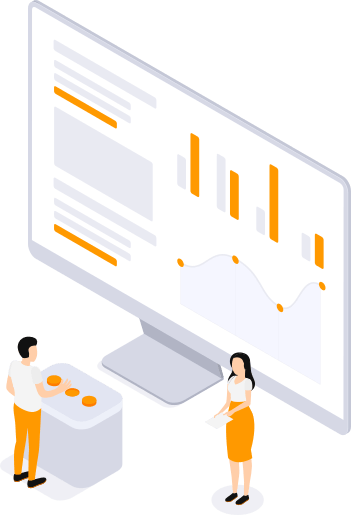 One platform. Many benefits.
INTEGRATIONS
E-COOMMERCE
AUTOMATION
INTEGRATIONS
INTEGRATIONS
The tools enable full integration with marketplaces such as Amazon, Allegro, Eby, Etsy and also BaseLinker. Real-time data update. Work on a single database created from up-to-date information downloaded from all connected marketplaces.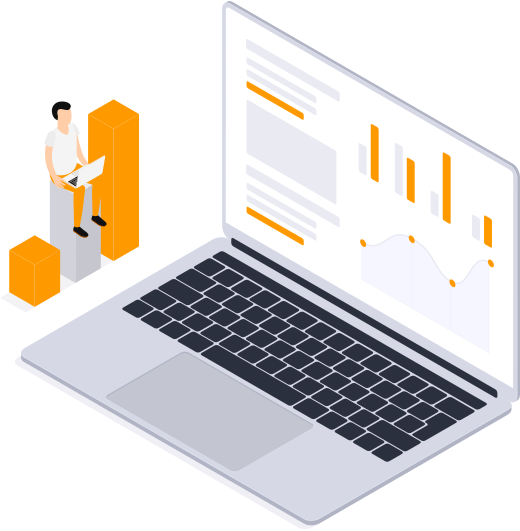 E-COOMMERCE
AUTOMATION
SelleeTools V2R is a B2B platform which supports e-commerce business development
B2B platform, SelleeTools V2R was created for small and medium-sized SME companies, which despite having highly competitive and attractive products do not have experience required in the area of the global multichannel e-commerce.
SelleeTools V2R brings together top e-sellers with years of experience gained on global marketplaces.
We offer a bunch of tools to monitor, optimise and increase the efficiency and profits of your business. Our tools are optimised for suppliers operating on the global e-commerce platforms.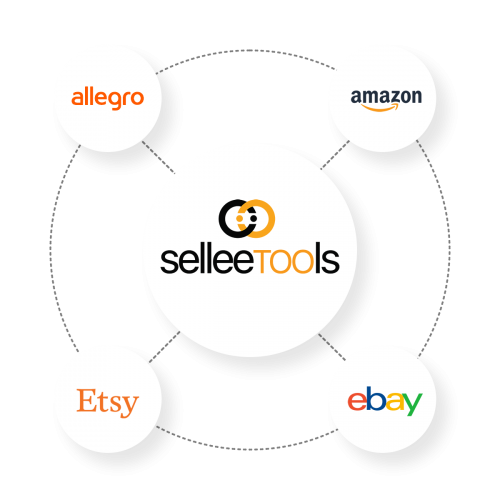 is a platform for e-commerce business that enables efficient planning of the company resources
Collecting data from all systems used by a given company in one place allows for more effective management of company resources.